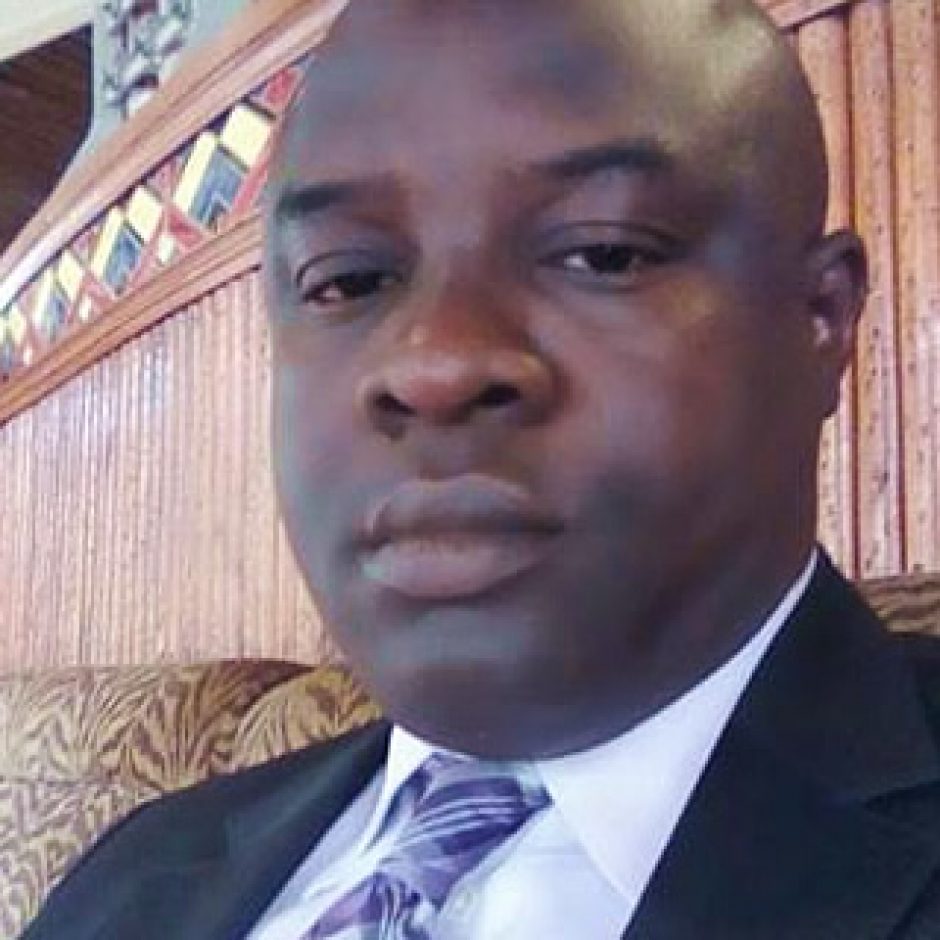 Rotimi Ilesanmi MCIB MSc. ACITM
Role:
Head of Management Consulting
[vc_row][vc_column][wgl_spacing spacer_size="15″][wgl_custom_text font_size="24″]
Personal Information
[/wgl_custom_text][wgl_spacing spacer_size="24″][vc_column_text]An Associate Member of The Chartered Institute of Treasury Management of Nigeria, Rotimi also holds a
PGD
Finance and Accounting and an
MSC.
in
Treasury Management and he id
Chartered Microfinance Member of the Chartered Institute of Bankers of Nigeria
Before joining LA Consult, he had a successful banking career of over eleven years with Zenith Bank Plc, where he gained excellent knowledge of Managing Financial Assets, Operations, Marketing, Management, and driving Business Growth.
With a highly knowledgeable, creative and result-oriented personality , he has years of experience in establishing and maintaining positive customer relationships and is very passionate about the delivery of customer service of excelling value.
A dynamic speaker, trainer and presenter, he is skilled at employing of clarity, innovation and vivid painting of scenarios to deliver effective presentations to diverse audiences at all organizational levels.[/vc_column_text][/vc_column][/vc_row]