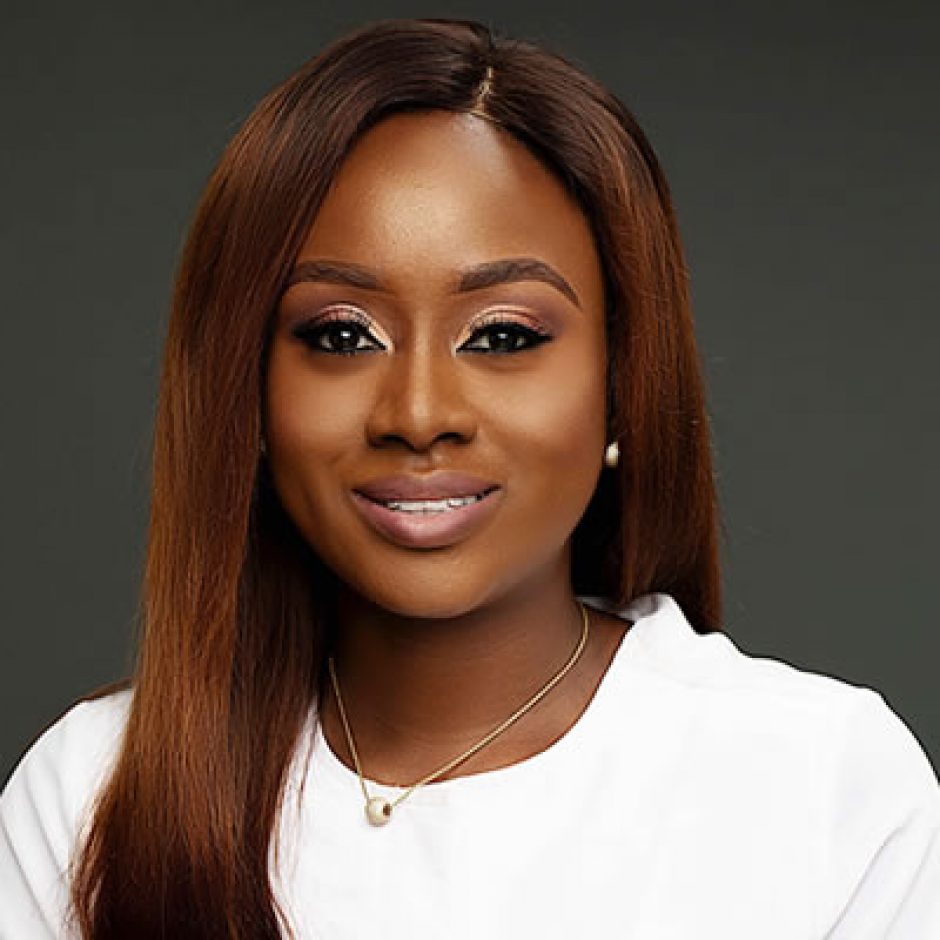 Personal Information
Yimika is the founder of Legally Engaged. A corporate lawyer and Human Resource professional, described by This Day Newspaper as "a young and clever lawyer who has been blessed with foresight", she has successfully spearheaded initiatives to train young lawyers in soft skills and technical areas of law not covered in traditional education, place lawyers in various jobs across the country and provide career coaching, guidance and mentoring to thousands of Nigerian lawyers and law students.
Yimika has had stints at some of the largest law firms in the world where she was exposed to international best practices in law practice management and operations and is passionate about seeing those practices replicated in Nigeria. She speaks and delivers trainings on a wide variety of issues at a national level.
In her professional legal career, Yimika has advised an assortment of sophisticated Nigerian and international clients on various areas of law including mergers, acquisitions, and capital raisings, restructurings, taxation, finance, employment, compliance, etc.
She devotes her time to equipping a generation of students, graduates and young professionals with the information and skills they need to enjoy fulfilling careers.
She brings this wealth of experience to the board of L.A. Consult.