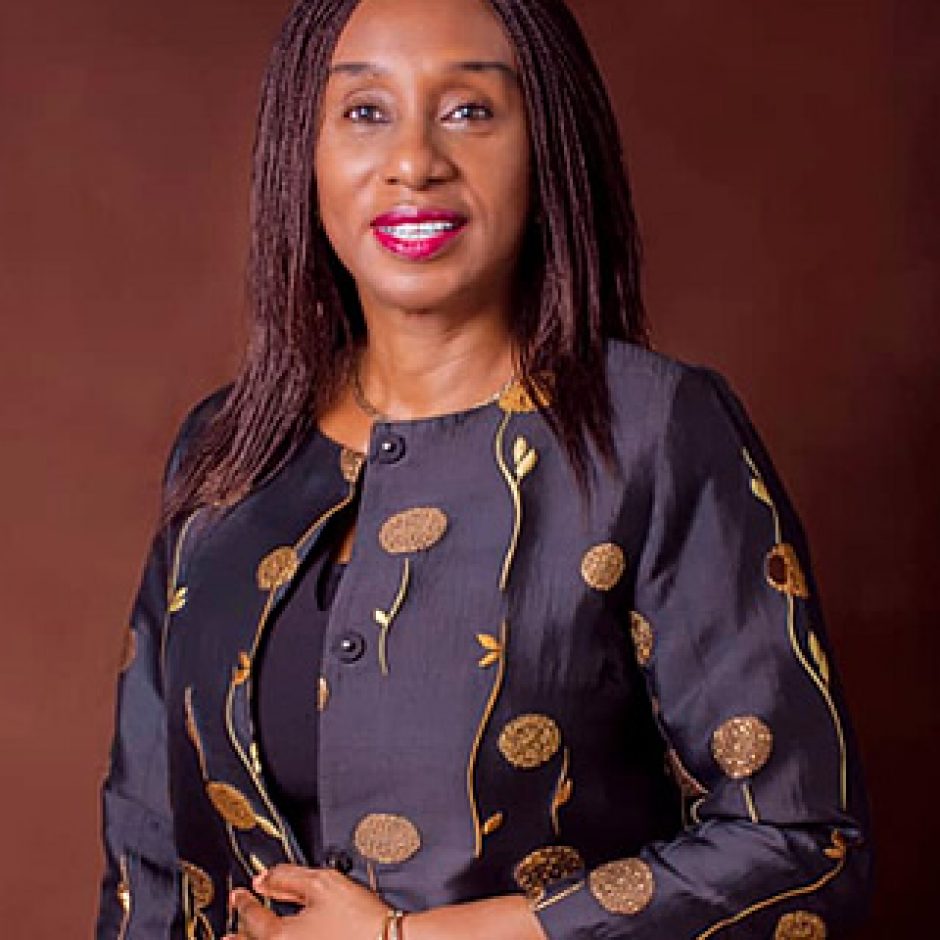 Ololade Adesola FMA, MNIM
Personal Information
Ololade Adesola FMA, MNIM serves as our Managing Consultant running the day to day affairs of LA Consult. She leads our team of accomplished, award winning professionals who bring an immense amount of expertise, relevant skills, technical know-how and hands-on insight to the firm.
Before establishing LA Consult, Lolade spent almost 25 years in Banking, rising to the position of Zonal Manager of one of Nigeria's Top 3 banks – a position she held for 6 years. She played major roles in establishing that brand in South West Nigeria, growing and profitably managing assets well over US $100m and winning awards in virtually every aspect of banking, management and leadership. She has considerable experience in advising clients.
An astute manager of human capital and material resources specializing in Succession Planning, Risks Management, New Business Development, Strategic Planning, Bank Branch Management, Team Building and Motivation, Financial Management, Leadership, Human Capital Development and Customer Service Excellence.
She holds an MSc in Banking and Finance and a PGD in Financial Planning. Ololade is a Certified Management Consultant (CMC) and a Fellow of the Microfinance Association (FMA). She is also a Member of the Nigeria Institute of Management (NMIN). She has an MSc in Banking and Finance and a BSc. In Agriculture. Ololade Adesola is an independent director of  Solve Education Nigeria – an Edutech Company headquartered in Singapore with subsidiaries across the Globe.